Interested in becoming a Foster Parent?
Let us know you are interested in becoming a Foster Parent by filling our Foster Parent application form (link below) and/or by joining our next orientation.
Why become a Foster Parent?
Foster Parents play a key role in strengthening families and their children. They open their hearts and their homes. They provide love and care. And their impact is profound.  
We are seeking Foster Parents in Staten Island and Brooklyn. For children in need, there is no greater gift than providing warmth and stability when it's not necessarily certain, and our Foster Parents provide this. We invite you to have a transformational impact on children and families.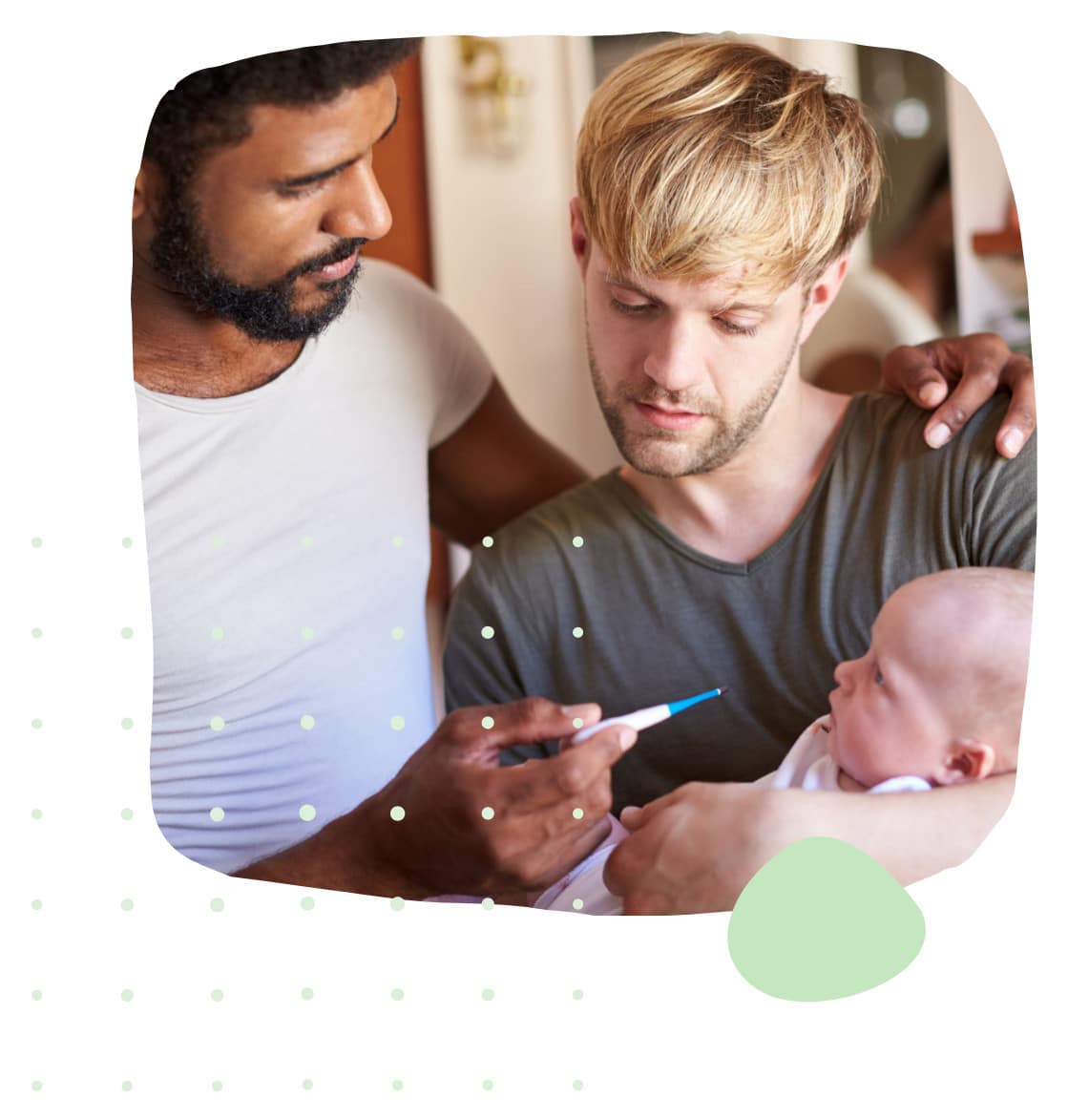 To become a Foster Parent, we look for:
Individuals who are willing to temporarily open their homes to children of all ages (birth to age 21), races, religions, and gender.  

Individuals who would allow us to keep sibling groups together, if possible.

Individuals who have a passion for providing guidance to teenagers.

Individuals who possess the understanding and patience to wade through the complexities of experienced trauma and emotional distress.  
What are the requirements to be a Foster Parent?
You must be at least 21 years old.

You must have an income from a job, public assistance, or social security.

You must be able to provide a safe, loving home environment.
How does Seamen's Society support Foster Parents?
We believe that successfully creating impact for children and families requires the support of a community, including in Foster Care. That's why we work closely with Foster Parents to provide support and resources so that they can be effective partners in helping our families reach their full potential. As a Foster Parent you will:
Receive an orientation and ongoing training.

Have a 24-hour network of professional support through our Case Workers and Health Services Department.

Be linked to a network of Foster Parents through the Foster/Adoptive Parent Association.

Become an integral part in helping to strengthen a child and a family.
Foster Parent Orientation Sessions
If you want to learn more, you can join us at one of our Foster Parent Orientation Sessions. 
Starting September 7, 2021, orientation sessions are held every Tuesday at 4 p.m.
Join us to learn more about how you can impact the life of a child.