Charting the Course for future impact
Summary
Since 1846, we have relied on the community's generosity for support. As a community-based organization caring for vulnerable children and families, that need continues. Over the last 175 years, that support has brought Seamen's Society's vision to life: Care defined by lives transformed. As part of our milestone anniversary, we have launched our Charting the Course Campaign, which will directly support programs, as well as provide experiential and scholarship opportunities for youth in care. We were founded by members of the community. Now you can help us Chart the Course for the future by investing in our mission.
The generosity, vision, and continued commitment of donors and allies have been essential to Seamen's Society from the very beginning. A group of compassionate, engaged women started our story and, today, individuals and institutions make our programs possible through their partnership, volunteer work, and contributions.
Over 175 years, these many gifts have brought Seamen's Society's vision to life: Care defined by lives transformed. As we chart the course to continue a legacy of impact, we invite you to join us by investing in the future of our community.
Our work began with support for the abandoned children of sailors from the Port of New York. But we have never stood still in our mission to provide for the most pressing needs of children and families — our neighbors. This is why our services have grown to include foster care and adoption programs, domestic/intimate partner violence counseling, family support services, youth enrichment initiatives, tutoring and scholarship programs.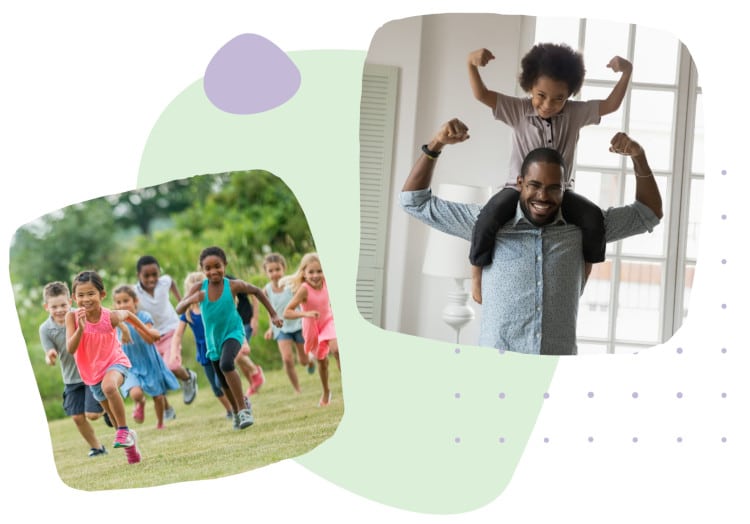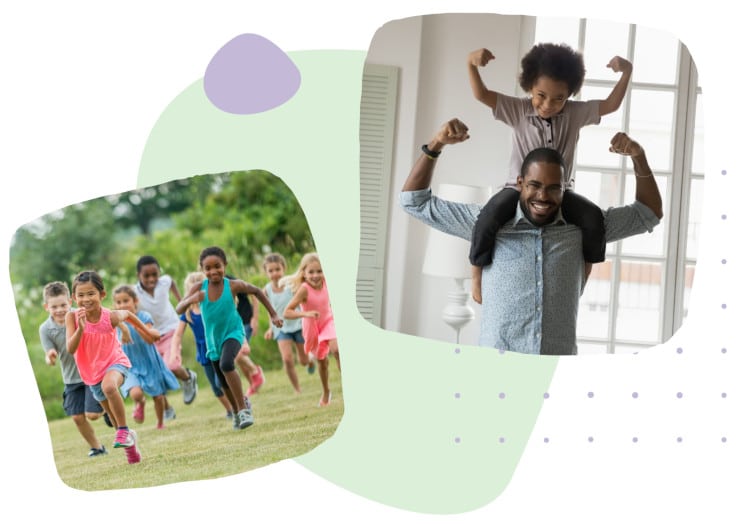 During our 175th anniversary year, we are asking members of the community to invest in a three-fold agenda for the future of Seamen's Society:
Building a strong base of support that will allow for expanded programming and enrichment opportunities.

Creating greater awareness of the valuable role of social support services in the communities we serve.

Laying the groundwork that will allow us to expand our impact beyond Staten Island and Brooklyn.
Our nearly two-century commitment to the community has shown us the importance of these goals, while the recent and ongoing Covid-19 Pandemic has underscored just how urgent it is that we join together to achieve this work.
We are looking to the community to help us raise $175,000 in our anniversary year. Those funds will be an essential investment in our community's children and families, supporting them in three distinct ways:
By contributing to our 175th Anniversary Celebration, you can have a direct impact on children and families in our community. We also invite you to click here to view "Charting the Course", and learn more about the impact of your investment, as well as opportunities to give to the campaign.
We welcome supporters at all levels and all amounts.

Donations can be made:

By mailing a check (payable to Seamen's Society for Children and Families) to 50 Bay Street, Staten Island, NY 10301, or
By calling our Development Office at 718-447-7740 x4269.
Upcoming Events
      April 7, 2022 – 175

th

Anniversary Gala




Li Greci's Staaten, 697 Forest Ave., Staten Island NY


Learn about other ways you can donate!