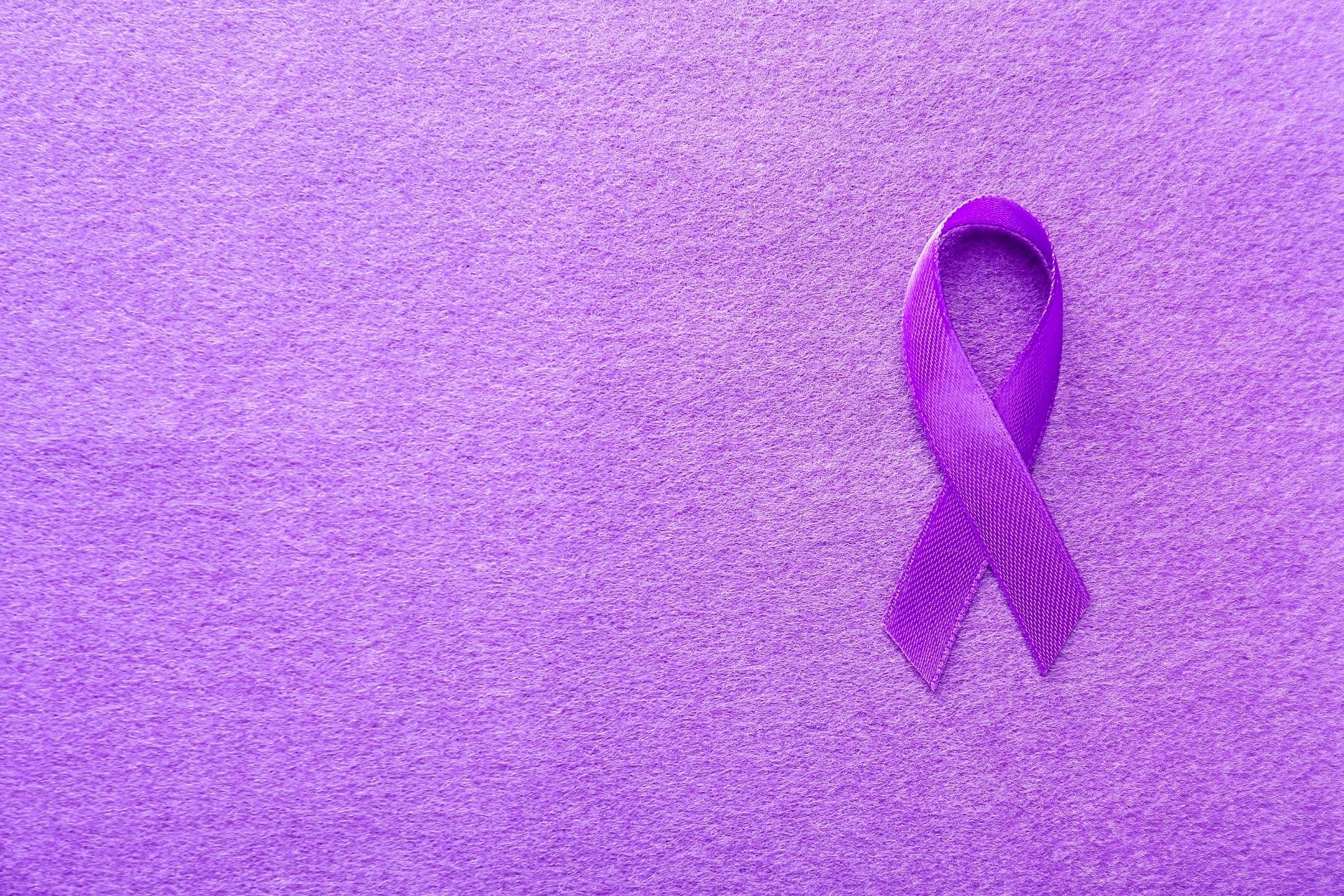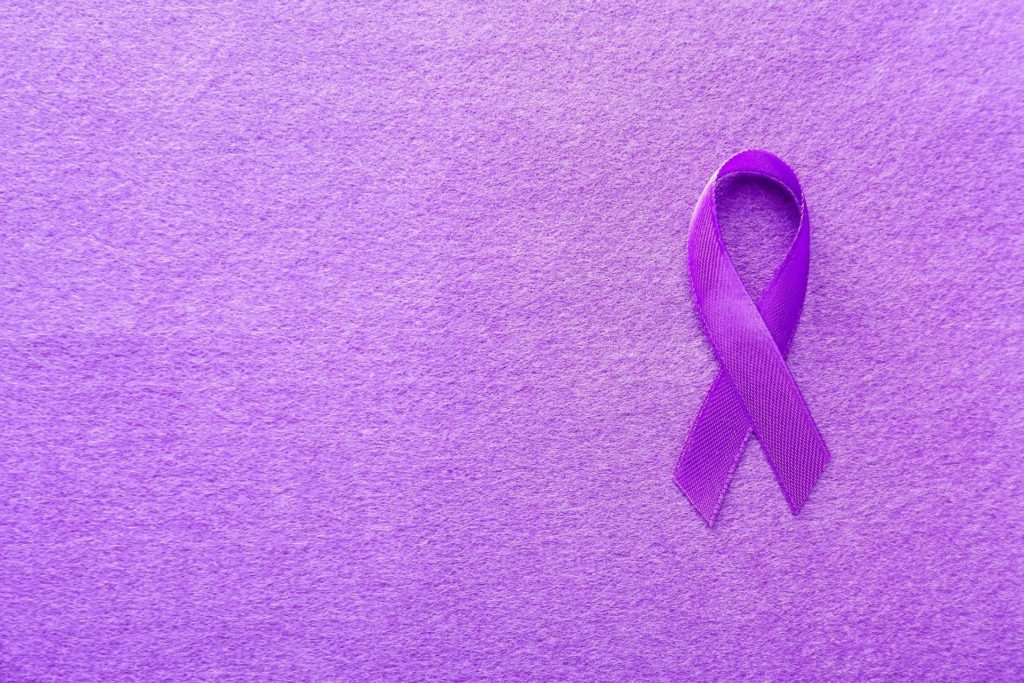 October is Domestic Violence Awareness Month.
Click here to learn more about our programs and activities this month.
Domestic & Intimate Partner Violence Services
To support individuals confronting domestic and intimate partner violence, Seamen's Society is dedicated to creating safe spaces that are focused on you – your needs, your concerns, and your feelings. We do this through our Safe Passage program.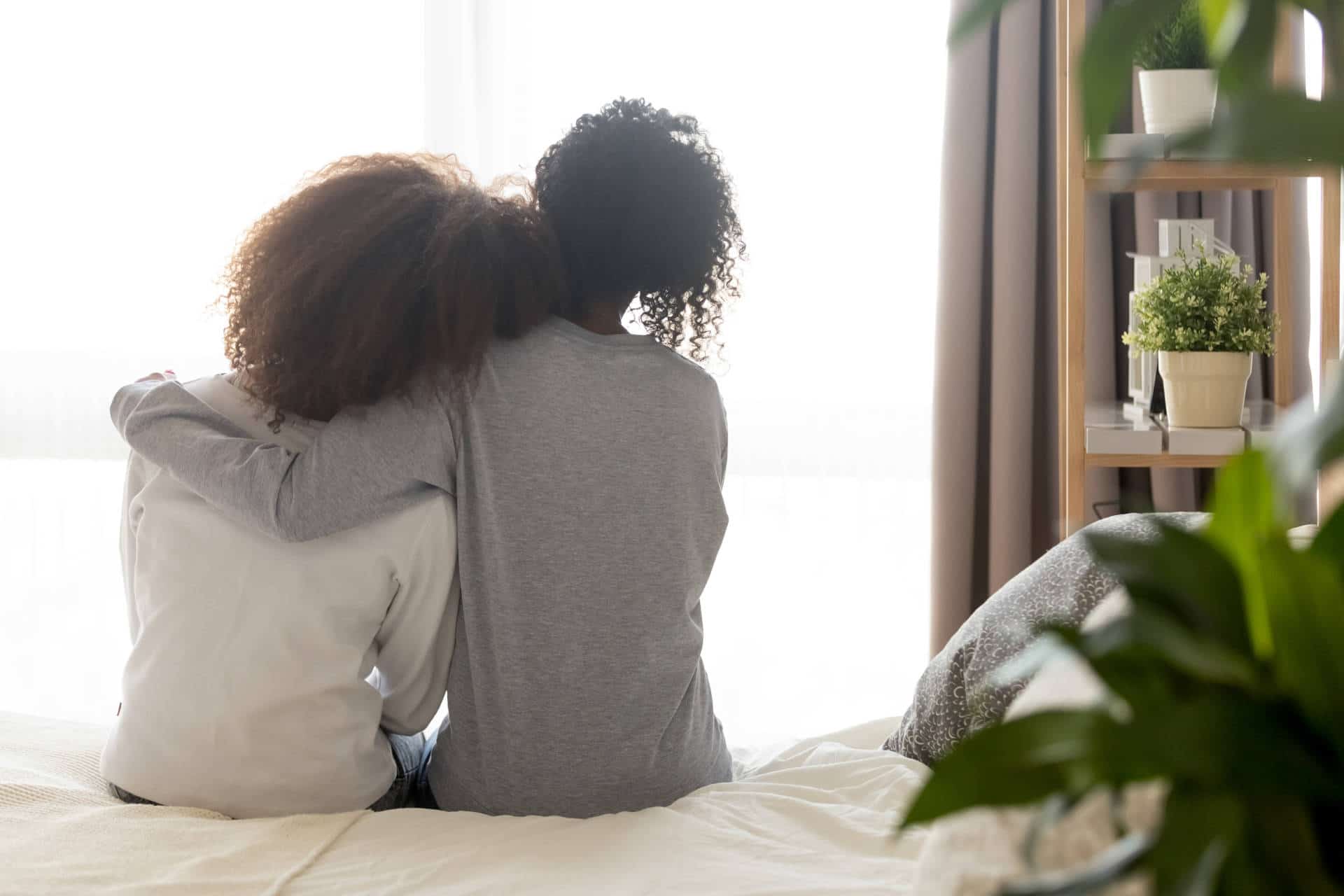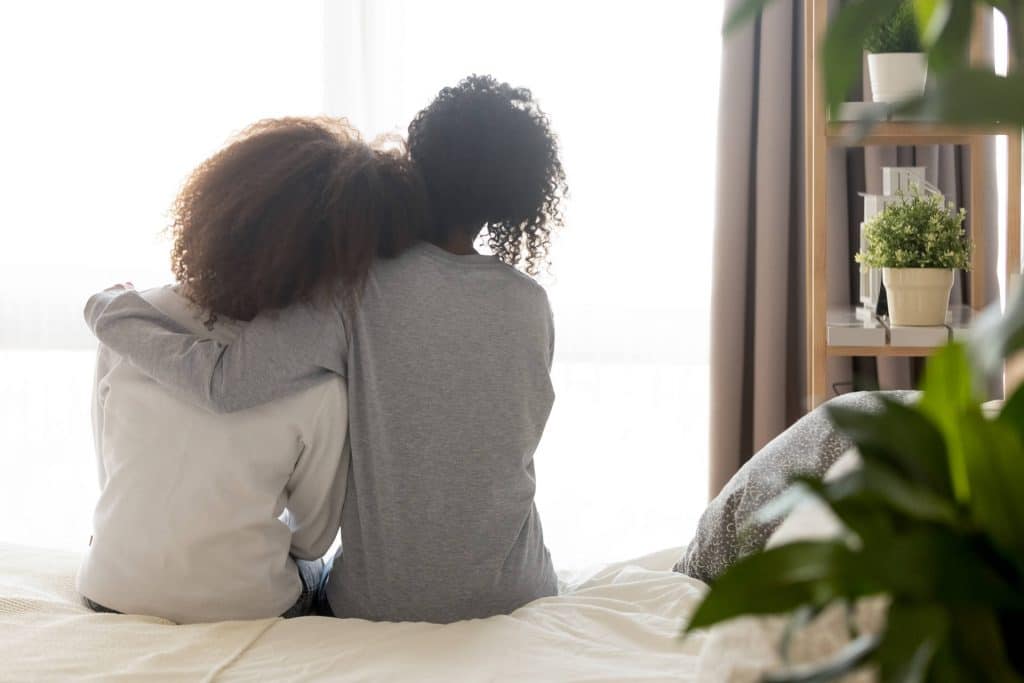 What is Safe Passage?
Safe Passage is a non-residential domestic/intimate partner violence intervention program on Staten Island. Our services include:
Crisis intervention

Counseling

Advocacy

Immigration support services

Additional support, education, and empowerment groups

 
For almost 25 years, these programs have enabled us to work closely with adult and child/teen survivors to increase their independence and empower them to make healthier choices for their future. In addition, Safe Passage is an important integration with Seamen's Society Family Support Services.
Why do we call this program Safe Passage? Because from the time we first speak, to when we meet virtually or in person, our goal is to provide a Safe Passage to personal security, safety, and empowerment. 
Our services are structured to help survivors regain control.
Frequently Asked Questions about Safe Passage