Helping students achieve their potential.
Forward Through Education Plus  provides free educational support for children currently served by Seamen's Society who are in grades Kindergarten through eight.
We provide homework assistance and educational tutoring. We help students reach educational goals and support their learning in a way that encourages their development.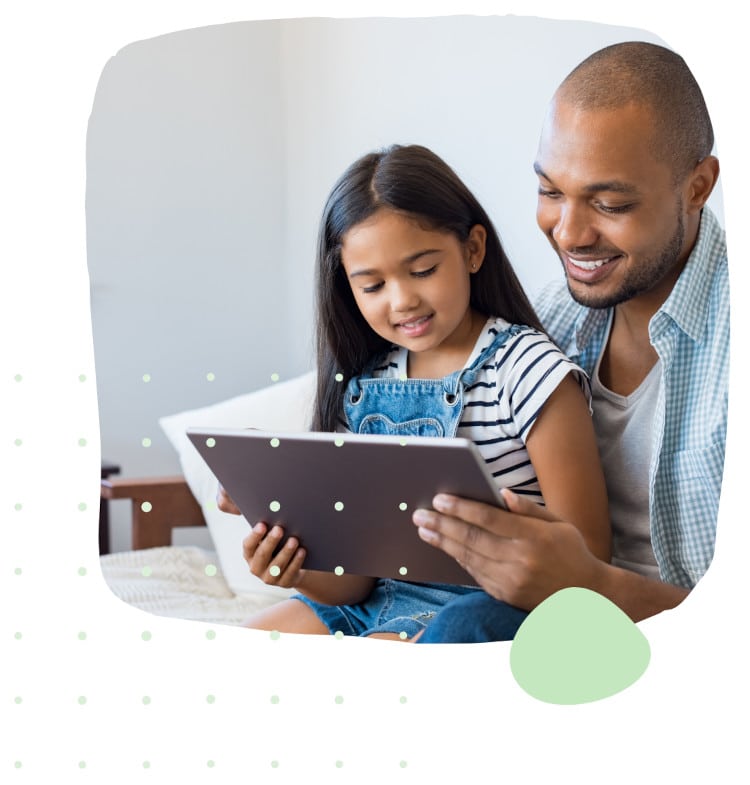 What are the program's hours?
Wednesdays and Fridays 4:00 – 5:30 p.m. during the school year.
Located at 50 Bay Street on Staten Island, the program is led by Nellie Suarez, Program Director, who has three decades of experience in education program management and leading Seamen's Society's Early Childhood Education Program.
For more information about the program, please contact:
Nellie Suarez, Program Director – 718-447-7740 x4756 or nsuarez@seamenssociety.org
Felicia Soodeen, VP, Programs – 718-447-7740 x4344 or fsoodeen@seamenssociety.org